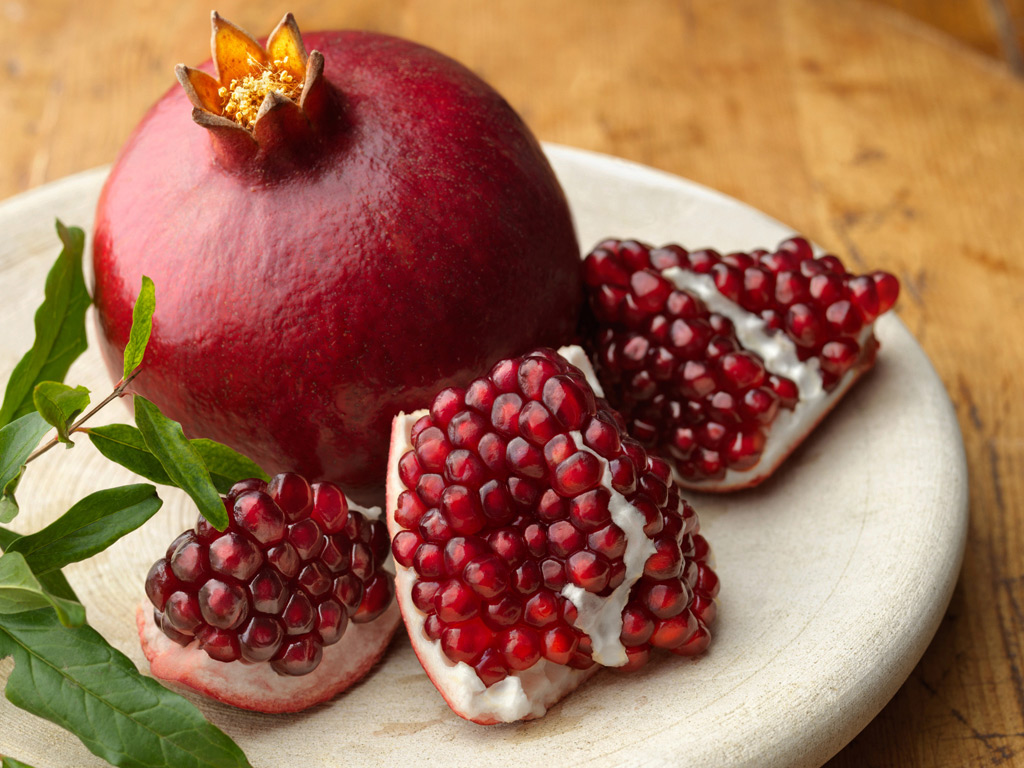 After a drought with relatively little to listen to, this week is packed with abundant riches. Tonight, the premiere of George Benjamin's new opera
Lessons in Love and Violence
. You can't really trust advance publicity (remember the furore of sensationalist negativity from the Times before
Written on Skin
?) but
Lessons in Love and Violence
seems closer to
Written on Skin
than
Into the Little Hill
Please read HERE and HERE about Benjamin's earlier operas, plus ore about his usic onn this site. Because I'll be at the Royal Opera House tonight for the premiere, I'll be missing the Hubert Parry concert at the Royal Festival Hall.
Friday is even busier.
Treasures from Le grand Si
ècle at St John's Smith Square and elsewhere, marking the start of bthe most ambitious London Festival of Baroque Music in years. A fabulous chance to hear French specialists bring the world of Louis XIV to London. Do not miss ! Please- read more HERE HERE and HERE. Jonas Kaufmann at the Barbican would otherwise be my choice, but he's no competition to the original Sun King. It's a pity that a genuine talent like JK has a following that sometimes like celebrity more than music. For art song cognoscenti, Andre Schuen at the Wigmore Hall on Friday, too. Read more HERE about a truly interesting new talent - this week's wild card, a definite recommendation if there wasn't so much else on at the same time.
Saturday - Glyndebourne ! A new production of Madama Butterfly. Though this opera means a lot to me personally for many reasons (follow the label Puccini on the right for more), I don't think Glyndebourne would risk anything really penetrating for the start of the season. I'm not going to miss Pelléas et Mélisande though, especially directed by Stefan Herheim. It's repeated at the Prioms but Herheim is special, way above the heads of some, but so is rthe opera, alas. Saturday also sees more at the
London Festival of Baroque Musicand much else, besides.
Sunday - Vladimir Ashkenazy with the Philharmonia at the Royal Festival Hall - in Prokofiev Seven they are Seven and the Cantata for the 20th Anniversary of the Revolution, please read HERE and

HERE

for more. Plus Pekka Kuuisto! More baroque, too, and of course lots more round town.